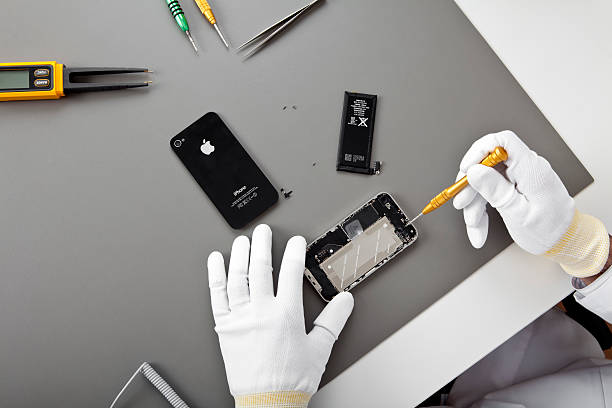 Why It is Better to Let Professionals Repair Your Computer then Doing IT Yourself.
A lot of people think that it is very expensive to let a professional computer repair technician fix your computer problem. So instead of letting a professional find out what is wrong with their computers, they do the problem solving themselves. Those who have tried having their computers repaired by a professional computer repair technician, have actually saved more money from it.
If you have tried fixing your own computer problems, then you have probably felt the frustration when you were not able to fix it It can cause you great stress and irritation when after working for a time, the problem does not get fixed.
Sometimes our friends are very willing to help us fix our computer problems. They want to show you how good they are in handling computer problems. Those that have talents …
---